Self-care for the Busy Work from Home Mom!
Enjoy seasonal desk decor, words of affirmation, fun office supplies, self-care items, and more with the Happy Home Office Subscription Box.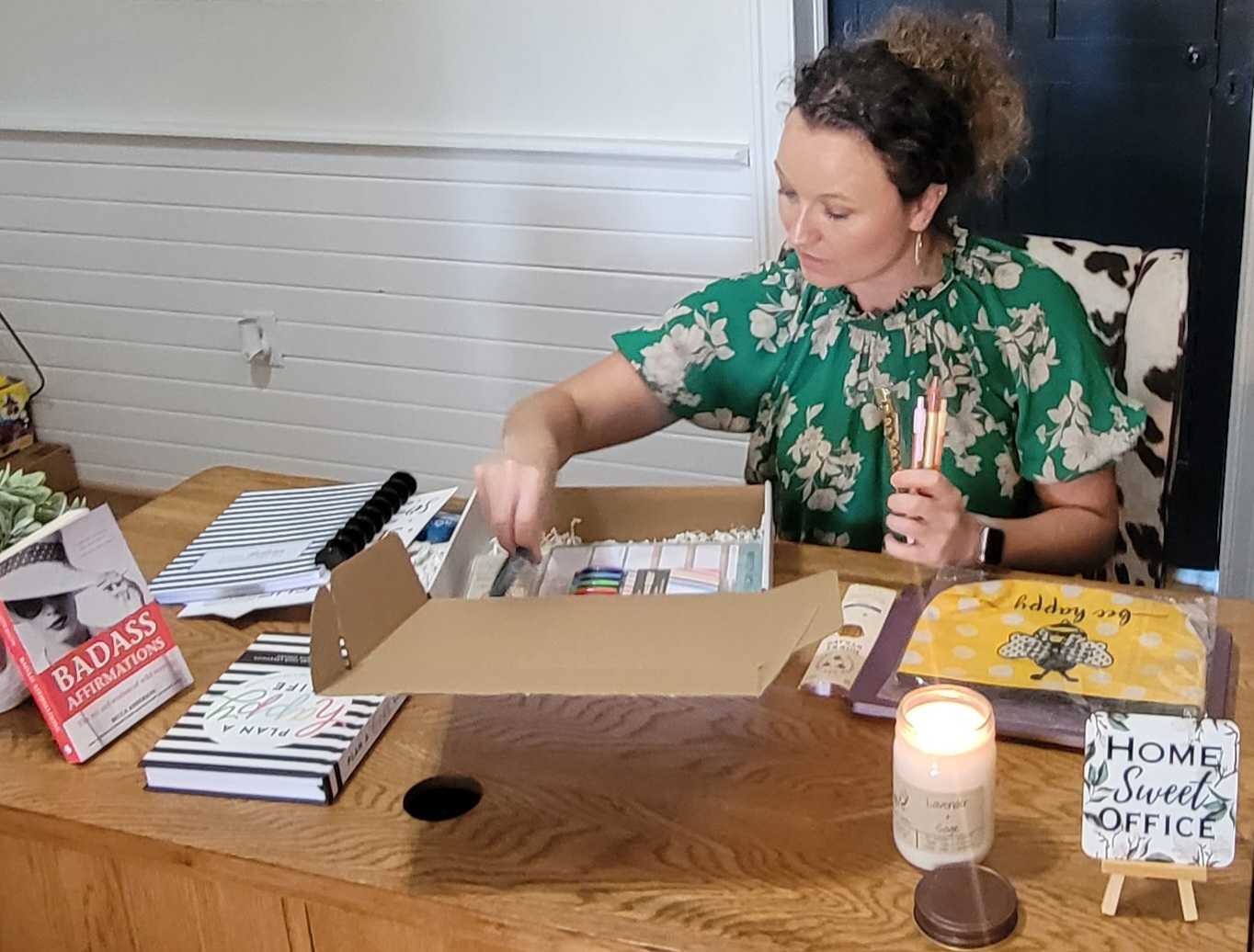 Each box is unique but products fall into these categories:
  📓 Unique & helpful office products
  🪴 Seasonal decor for your desk
  😌 Aromatherapy of some kind
  🖼 Word art featuring affirmation, inspiration, and/or humor
  🍪 A special tasty treat to try
  🙂 A self-care items and self-improvement challenge
🕯Scent of the month candle (only in the Scentsational Box)
Treat Yourself to the Happy Home Office Box
Days left to SUBSCRIBE to get January's box!
The Happy Home Office Box
From inspirational word art, to helpful office supplies, and seasonal desk decor, the Happy Home Office Box is curated just for busy, work from home women. 
 Transform your work space when you recieve an 8oz. soy candle in a mason jar featuring a different seasonal scent each month. The Scentsational Box is the same Happy Home Office Box, but also includes the Scent of the Month Candle.
Choose the best box for you. The Happy Home Office Box, or the Scentsational Box.
All boxes ship on, or close to the 15th of the month.
Grow and thrive by completing self-improvement challenges, and enjoying each box.
Hi, I'm Shannon!
Working from home is a roller coaster of emotions, challenges, and wins. I created THRIVE Remotely to help fellow remoters get through wfh and life challenges so we can win more together. And with the right tools and support, I know we all can.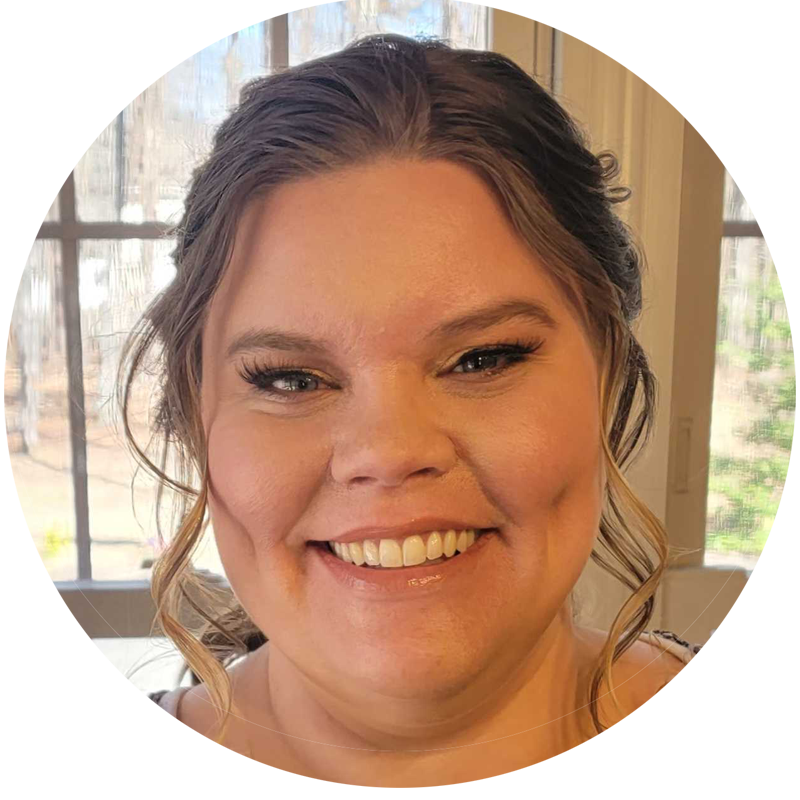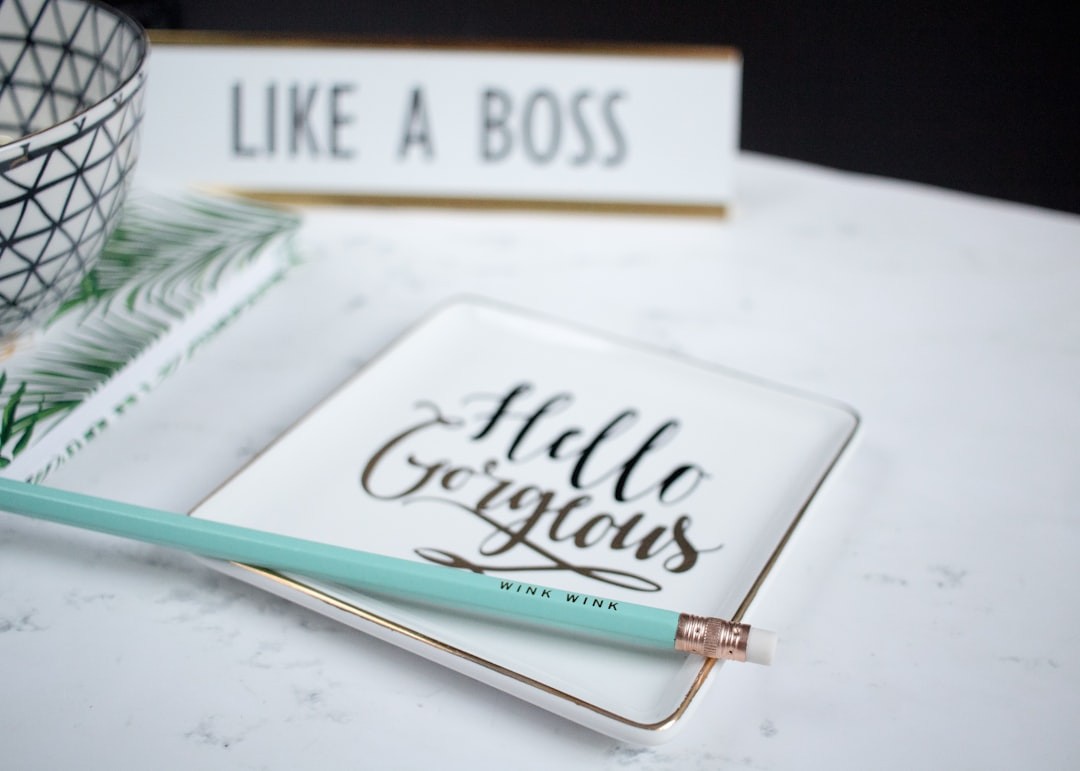 /** * @var $module \Ucraft\Module */ ?>
Melissa Davenport

"...Her Celebration package was such a treat and I was thrilled to put the products to use. I received multiple compliments on the earrings and tumbler during my Teams calls.!"

Mayra Porras

"Hi. I just want to say I can't wait for your box. I have added myself to your waitlist. Great job on all that you have done. Can't wait for your box!!!"

Amanda Wright

"I am so excited for this! I have worked remotely for many years and love it even though it does have its challenges at times! I love subscription boxes and self-care, and office supplies!"

Becky Lopez

"I would like to thank you for the most amazing THRIVE Remotely box. I received the Celebration Box and can't wait to see what's in the future boxes. The quality of your gifts are exceptional and great value for money."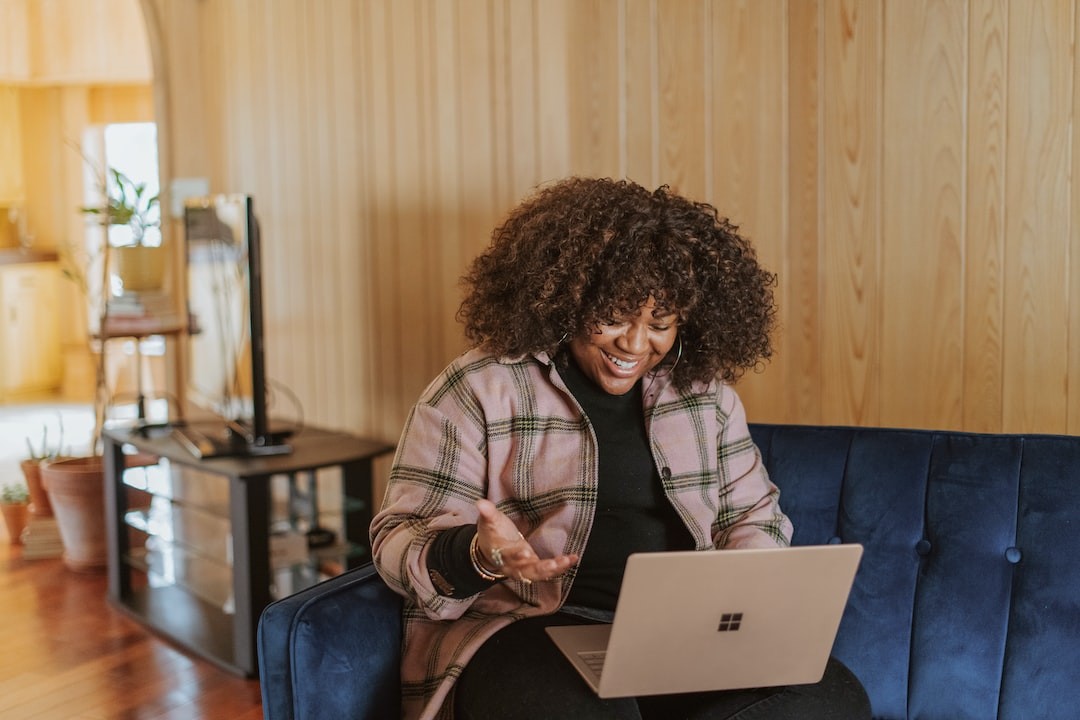 Delivering Happy to Your Home Office!